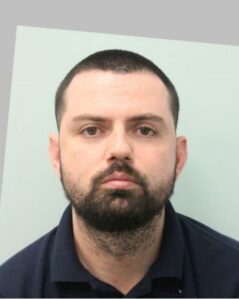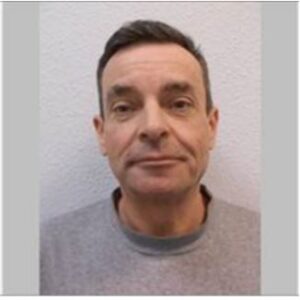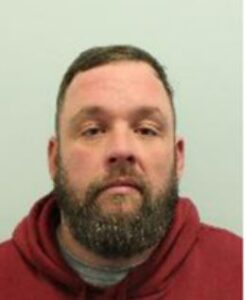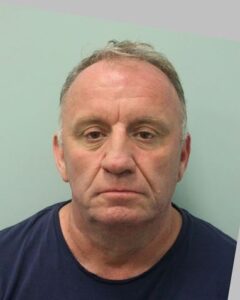 57 year old Mark Brydges, 58 year old Gay Parsons and 41 year old Kelvin Homewood were all found guilty of supplying Class A drugs.
In August 2022, officers witnessed Gary unload boxes into 33-year-old James Smith's car, a search uncovered it was 150kg of ketamine.
The seized drugs had an estimated street value of between £3,000,000 and £4,500,000.
34 year old James Smith from Birmingham was also jailed for five years and three months for his part in the drug supply chain.