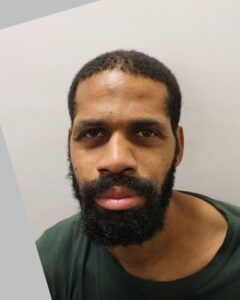 Officers are looking for information on the whereabouts of 42 year old Kwami Richards after he escaped from police custody on Friday.
While he was being transported to prison, he managed to escape; officers who witnessed the incident tried to detain him but failed.
Richards then boarded a train on the Victoria Line.
People are being warned not to approach him, but to contact police on 101 with any information.