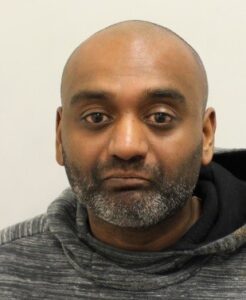 35 year old Balasankar Narayanan absconded from staff and his care facility in Ilford on Sunday, and he still hasn't been located.
It's believed he is wearing a t-shirt, black jacket and black tracksuit bottoms and is described as 5ft 5in tall, bald and of medium build.
Officers are warning not to approach him as he can be violent, but to call them immediately.