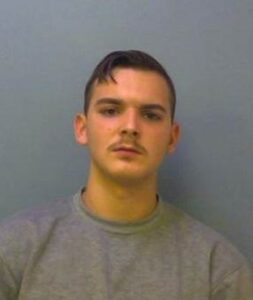 21-year-old Andrew Hanrahan, known has Andy, is wanted in connection with a domestic incident.
He is described as around 5'5" tall, with olive skin and brown hair and has a tattoo that reads "baby" or "babyface" on his arm.
Anyone with information on his whereabouts is urged to contact police on 101.