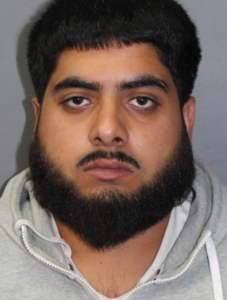 25 year old Choudry Qamar Azad Razaq was sentence to life with a minimum of 20 years of causing grievous bodily harm with intent.
It happened after he had been at a pub on Kingsley Road, and mistook the four victims for people he had an earlier altercation with.
All four victims suffered serious injuries, one was in a coma and remained in hospital for several months.