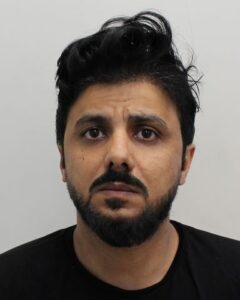 28 year old Dhari Alshammari was jailed for 9 and a half years for rape and kidnap and will also be on the sex offender register for life.
39 year old Badr Alhadidi from Birmingham has been jailed for six and a half years for kidnap.
In July last year, they targeted two women in a nightclub, forcing them into a car and dragging them into a property in Kensington.