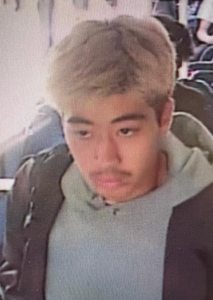 Officers believe that he may be able to help them with their enquires into the assault on the 3rd of October.
At around 3:45pm the female victim got off the bus on Portsmouth Road near the junction of Station Road and was sexually assaulted.
Anyone with information is urged to contact police on 101.