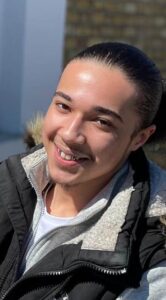 A 19 year old man was arrested on Saturday in the West Midlands on suspicion of the murder of Lucas Sutton.
At 7:45 on Tuesday night, police were called to reports of a stabbing in Pawsons Road where a 22 year old was found with injuries.
He was taken to hospital but was pronounced dead a short time later.