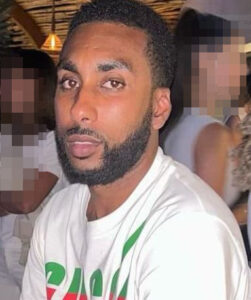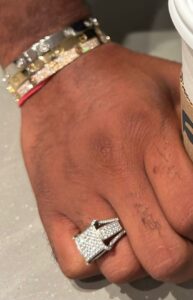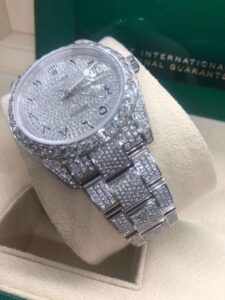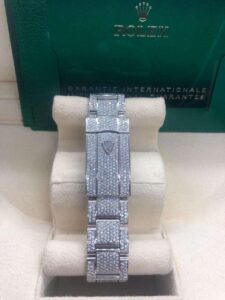 His family and CCTV confirmed he was wearing a Rolex watch, three Cartier bracelets and a diamond ring on the night he went missing.
He was last spotted on CCTV on the 15th October, at around 21:50pm, buying food at a McDonald's drive-thru on London Road.
Detectives are hoping that someone knows what has become of the items and this will lead police to find Justin.
Two men have been charged in connection with the investigation, and a woman arrested on suspicion of kidnap has been bailed.