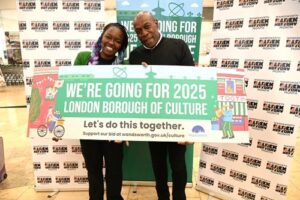 The authority will send its request formally to the Mayor of London at the end of November.
Croydon is the current holder and has been benefitting from a range of events this year courtesy of funding from Sadiq Khan's office.
Frank says the borough has a special place in his heart as its where he grew up.