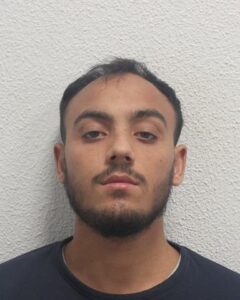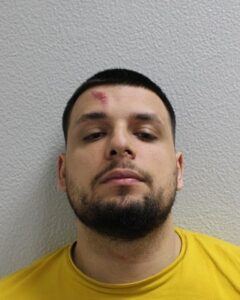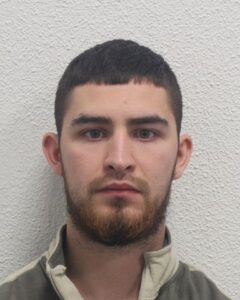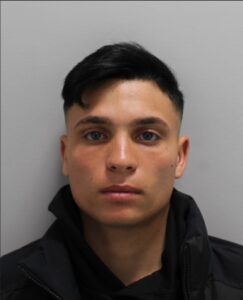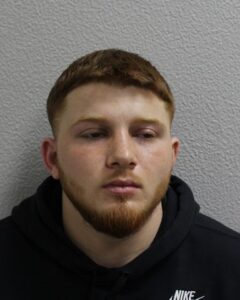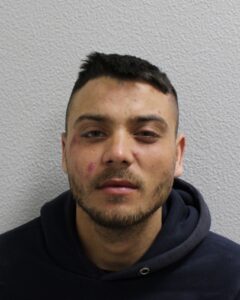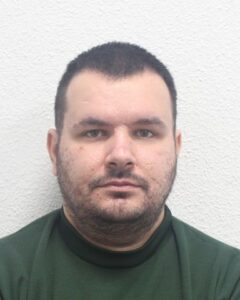 Eight men have been convicted of a series of commercial burglaries following a surveillance operation by Flying Squad detectives.
Erfan Badita, Marian Durla, Sarok Sarhad, Albert Meliteanu, Alexandru Nastase, Claudiu Durla, Cristian Alexandru Durla and Nicolai Lucian Zaharia, all in their 20s, were convicted of robbery.
The court heard how they planned to rob commercial properties including betting shops, after closing times in and around Croydon.
Tools and ladders were used to gain access to the businesses.
Once inside, they would either break into the safe or take it away with them and destroy security systems before fleeing with the cash.
On one occasion, they beat a cable tied a victim when he wouldn't have over the keys to the property.
They were arrested in March 2022, after detectives caught them robbing a betting shop, not knowing they were under surveillance.