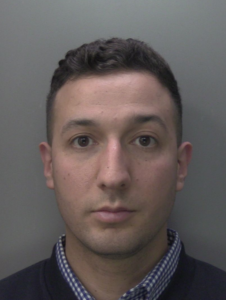 35 year old Michael Morgan was found guilty of one count of rape and one count of voyeurism against two separate victims.
He encouraged a 14-year-old to drink alcohol so that he could groom and rape her.
In the seconds incident, he filmed himself engaging in a sexual act without consent with a woman in her 20s.