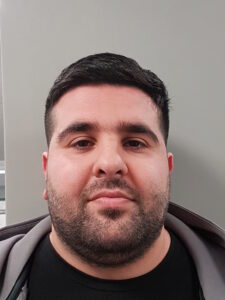 31-year-old Josef Dawod was stopped in Stanwell in March 2020 and officers became suspicious when they could smell cannabis in his car.
A search of his vehicle found, £1000 in cash, two mobile phones and one kilo of vacuum-packed Cannabis worth over £10,000.
He claimed the drugs were for his personal use and he was simply stocking up due to Coronavirus.
Later in court, he pleaded guilty to possession with intent to supply