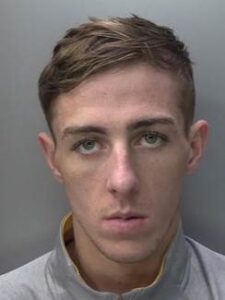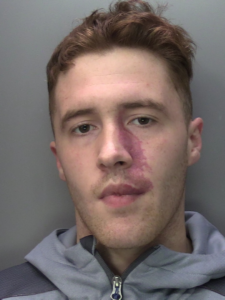 22 year old Martin Kawley and his friend Tadgh Finley, have been linked to burglaries in Addlestone, Cobham, Sunbury and Staines.
They were arrested in December where Kawley was charged with 19 counts of conspiracy to commit burglary, and Finley 7 counts.
23 year old Tadgh Finley, who's from Ireland, has also been jailed for over 3 years.