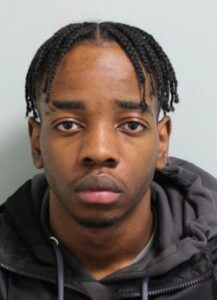 21 year old Jaion Jacobs has been jailed for 2 years and 6 months for facilitating the travel of a minor with a view to his exploitation.
In 2021, a missing teen was found working as a "runner" on a county line operating from West London to Andover.
Jacobs was also found guilty of Conspiracy to Supply Crack Cocaine and Heroin.
The five gang members have been jailed for more than 39 years all together.