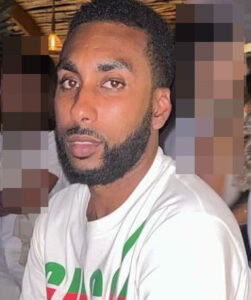 29 year old Louis Benjamin was arrested late on Tuesday evening and was charged with one count of murder on Wednesday.
34 year old Justin Henry was reported missing on Monday last week and was last seen on CCTV at 9:50 the night before at McDonald's.
Police say the absence of any proof that he is alive led them to launch a murder investigation.